The lady spotted in a video that went viral was identified as Jaye Love. She is said to be an Instagram model, socialite, Club Host, and a DJ.https://sundiatapost.com/woman-with-huge-bum-causes-controversy-at-ghana-airport-photosvideo/
Though there are claims that Jaye Love got the huge backside from plastic surgery, she has however debunked it by stating that her body is real.
photos below: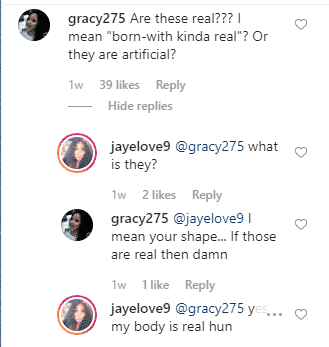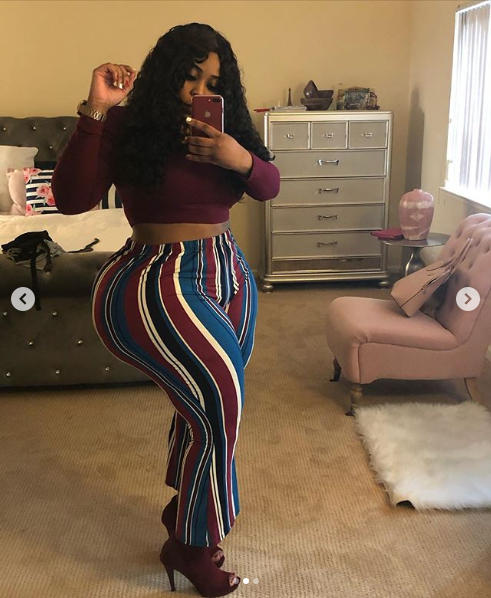 No surprised of the commotion she causes, indeed she is very blessed or as population musician put it "endowed".
A lot of men will kill to have her as a partner, as for women, some wish to have her type of shape.
But if asked to give your opinion, would you say its nature?
See more pictures: